Vega Manila Crewmanagement, Inc. - How It All Started
Page 1 of 15
2005 - 2006
Founded in October 2005 and granted license to operate in March 2006, Vega Manila Crew Management, Inc. (VMCI) is a corporation and began as the exclusive provider of ship manpower for Vega Reederei GmbH & Co. KG, a well-established and reputable shipowner and ship manager company since 1919 and is based in Hamburg, Germany. VMCI continued to grow steadily, and seeing the potential of its ship manning operations, it established its office in State Empire Tower in Mandaluyong City.
View Gallery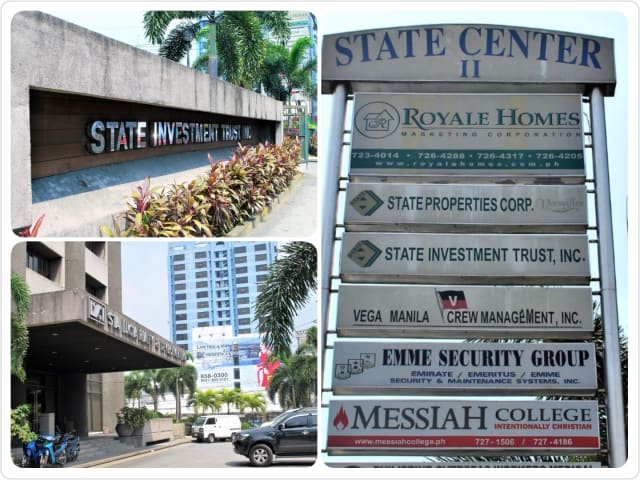 Page 2 of 15
2006
In the same year, the Vega Cadet Scholarship Program was launched, an endeavor that is aimed at providing maritime education to less fortunate but deserving students. To date, the program has already produced more than a hundred scholars, most of whom graduated with Latin honors from John B. Lacson Foundation Maritime University (JBLFMU) in Iloilo City and are now licensed deck and engine officers. A good number of these scholars were named JBLFMU System Model Cadets and have continued to become model maritime professionals.
View Gallery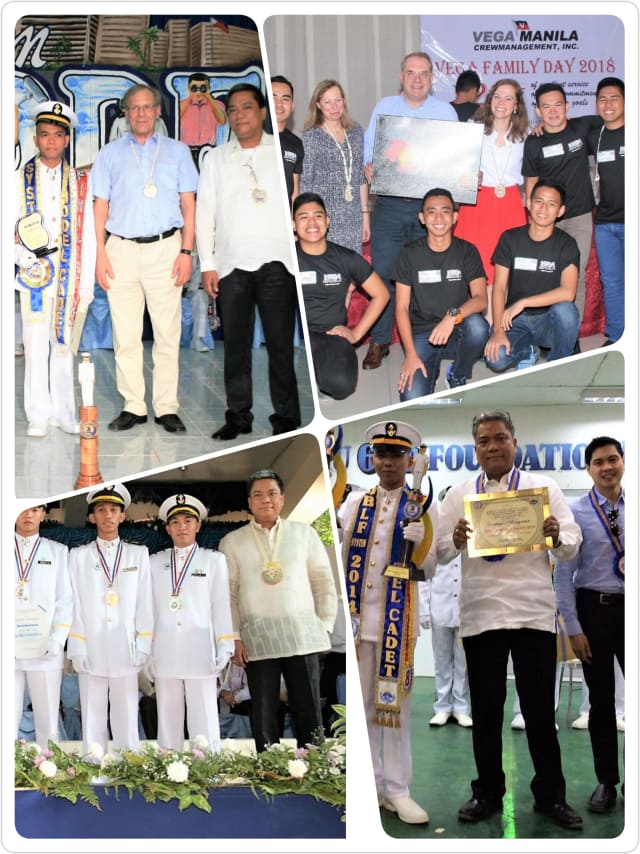 Page 3 of 15
2008,2011
Always with the goal of being at par with world standards in order to provide quality service to its growing clientele, VMCI went on to be ISO 9001 compliant in 2007. In 2008, it transferred its office to Columbia Tower in Mandaluyong City, and in 2011, upon seeing the need to expand and be of service to maritime professionals outside Manila, VMCI established its Iloilo City branch.
View Gallery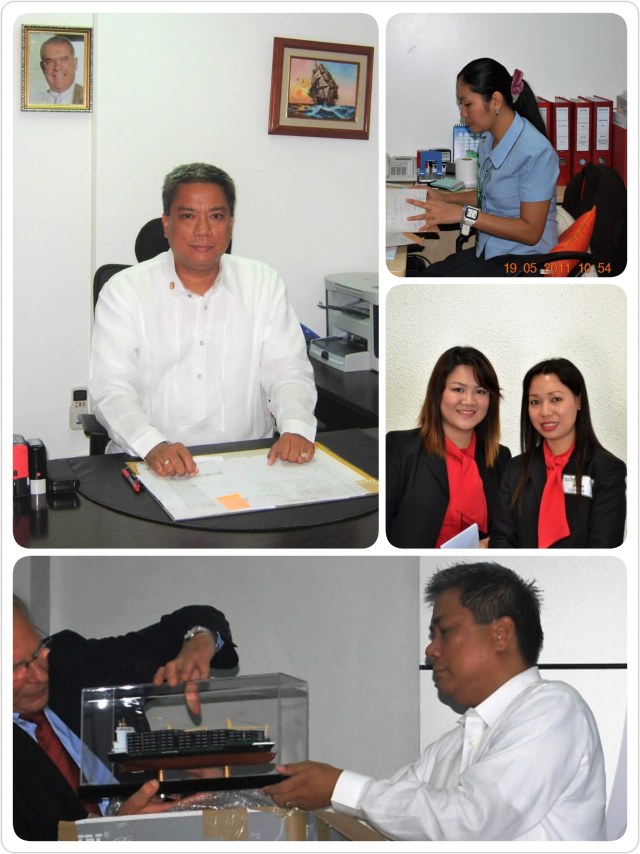 Page 4 of 15
2012
The growth of VMCI continued, just a few years after it started, that in 2012, it has to transfer its office to a bigger space in AIC Burgundy Empire Tower to accommodate the steadily growing number of its partnerships and seafarers.
View Gallery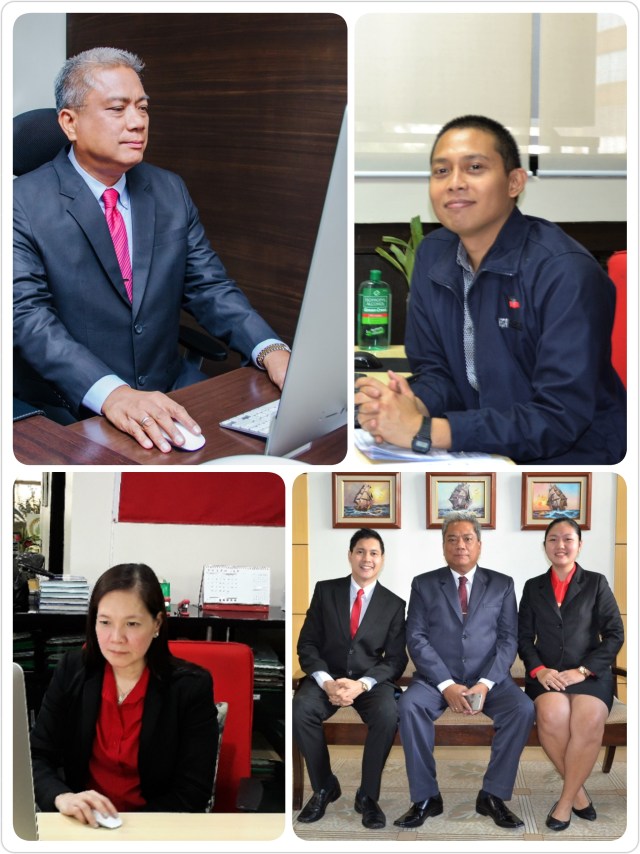 Page 5 of 15
2015
Vega Manila believes that it cannot stand alone as a business institution. It acknowledges that it has a social responsibility to fulfill not just to its clients but to the greater majority as well, particularly to the respective families of the seafarers affiliated with them. This familial relationship that is apparent in the VMCI culture gave birth to the Vega Family Credit Cooperative (VFCC) in December 2015. Only a few years from its establishment, the cooperative now has a substantial number of members which includes crewmembers and their respective wives and kins. The cooperative has initiated programs and workshops that teaches financial literacy and help members conceive possible entrepreneurial ideas to extend their financial resources. This initiative is part of VMCI's corporate social responsibility (CSR) as it responds to the call for companies to take part in ensuring the welfare of the society.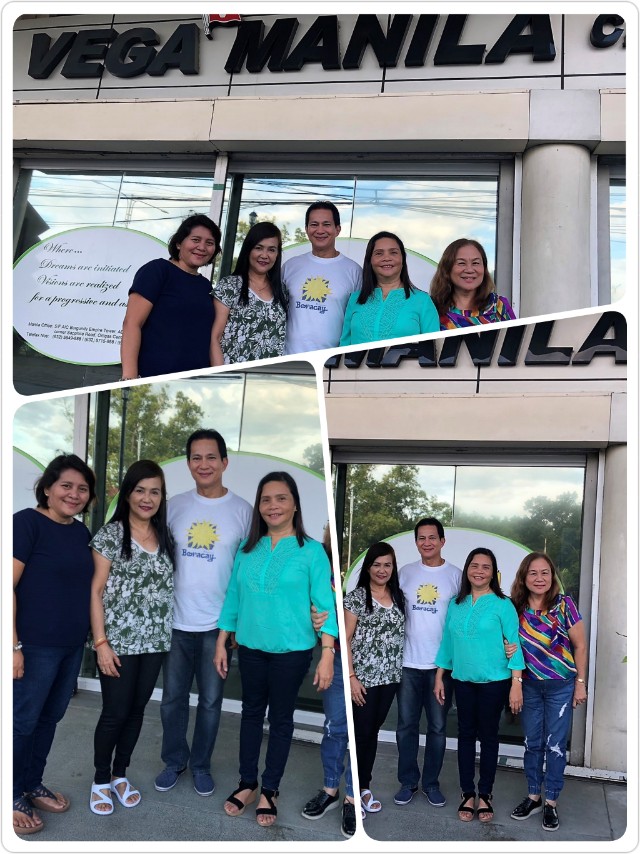 Page 6 of 15
2015
Apart from the cooperative, VMCI is consistently involved in outreach programs in the community and in the academe. This is evinced in the company's regular holding of medical-dental missions, gift-giving activities, feeding programs, tree planting, environmental clean up, financial literacy programs, cultural initiatives, cash and kind donations to schools and many other organizations.
View Gallery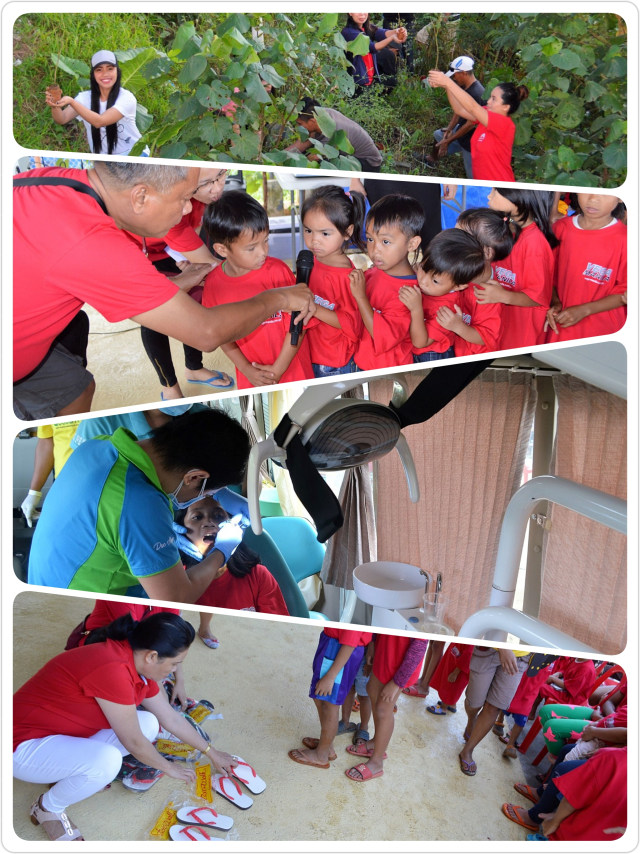 Page 7 of 15
2016
In January 2016, Mr. Arend Bruegge, the managing partner of Vega-Reederie Friedrich Dauber GmbH & Co.KG, was conferred with an Honorary Degree of Doctor of Philosophy by the John B. Lacson Foundation Maritime University for his significant contributions to the shipping industry and maritime education.
View Gallery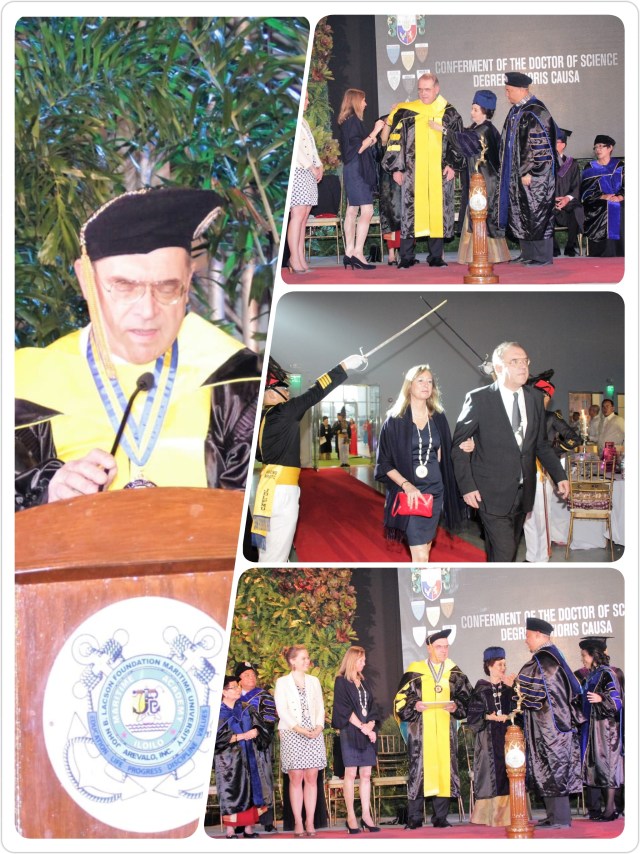 Page 8 of 5
2016
Still expanding its reach in order to provide more opportunities to Filipino seafarers, VMCI, in 2016, entered into another crew-manning agreement with a Greece-based principal, Contships Management, Inc.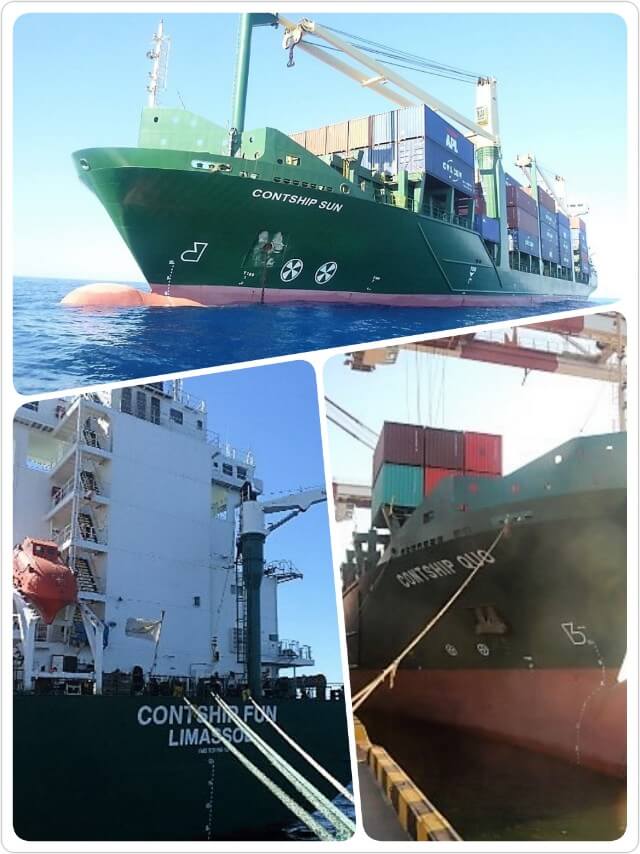 Page 9 of 15
2016
Through the years, VMCI has proven its mark in the maritime-manning industry as evidenced by its numerous awards and citations from reputable institutions. These accolades affirm the company's commitment to ensure that the people and companies they serve get the best possible service that they rightfully deserve. Among these awards are the following:
Page 10 of 15
2016
* Best Crew and Shipping Agency National Awards by Golden Globe Annual Awards for Business Excellence in March 2016
View Gallery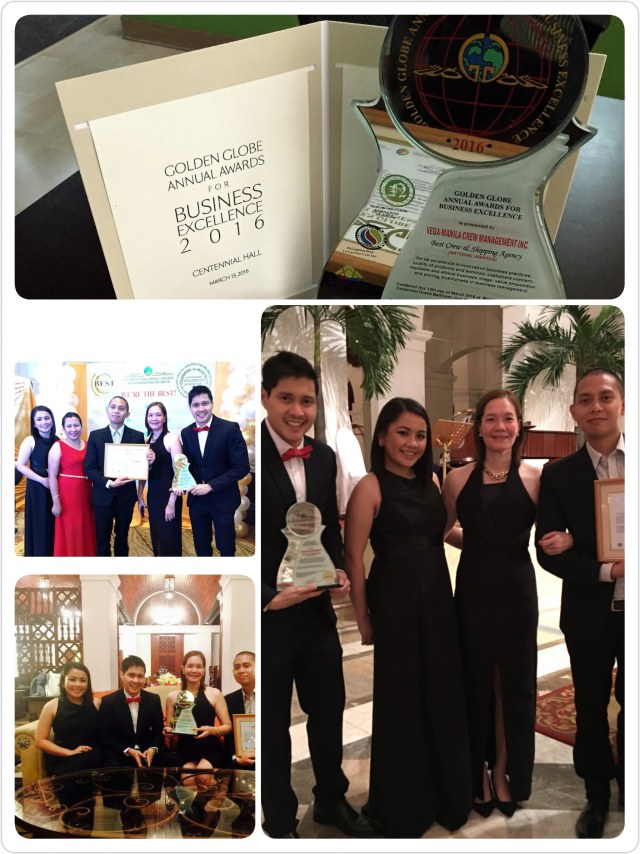 Page 11 of 15
2016
* Top Choice Offshore Manning Agency (Metro Manila Awards) by the Philippine Communication Event Management, Inc. in April 2016
View Gallery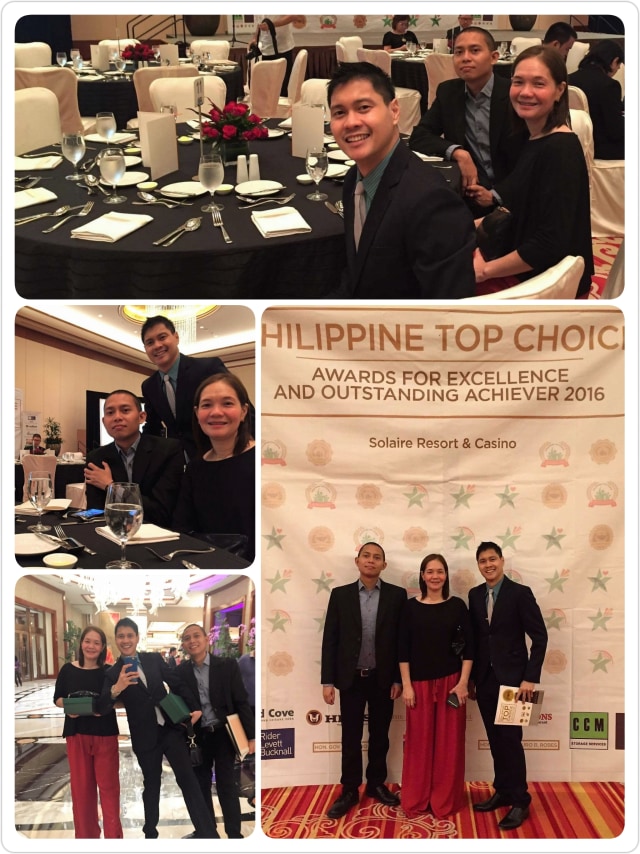 Page 12 of 15
2017
* International Innovation Awards 2017 (Category: Organizations and Culture) by Enterprise Asia held in Shanghai, China in December 2017
View Gallery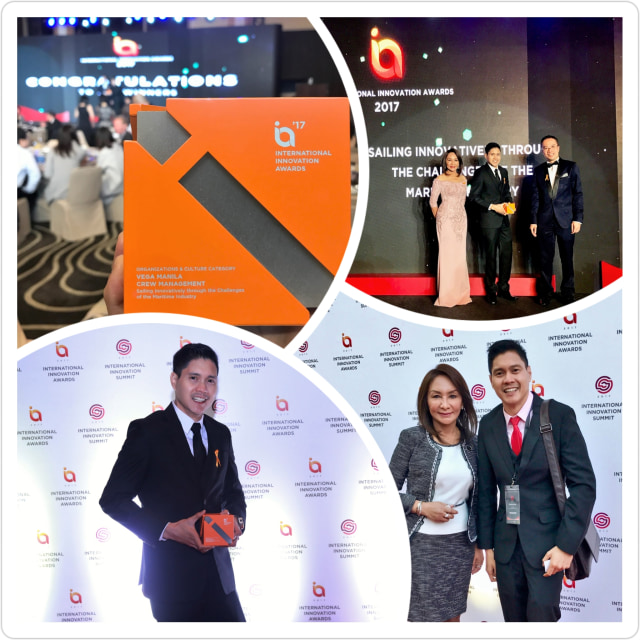 Page 13 of 15
2017
*Asia Pacific Entrepreneurship Awards (APEA) 2017 for the Company President and CEO, Capt. Vicente E. Fedelicio, Ph.D. for being one of the leaders in the Professional and Business Services Industry
View Gallery
Page 14 of 15
2018
At present, VMCI is providing full-Filipino ship manning service to more than 30 ships with about 900 deployments per year. Furthermore, it is providing remittances to 900-1500 allottees every month.
View Gallery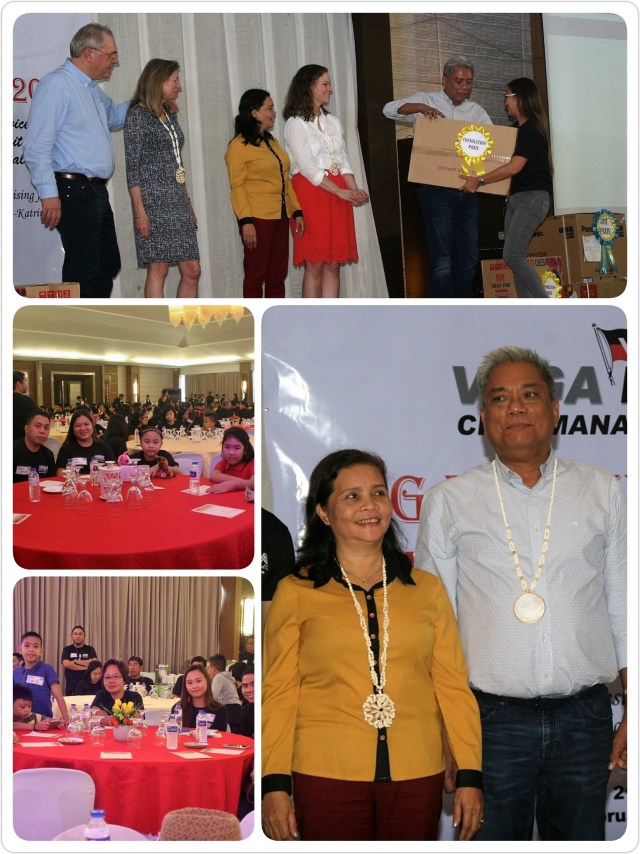 Page 15 of 15
2018
With so many accomplishments since its founding in 2005, VMCI has remained steadfast in the fulfillment of its mission and vision, and is not resting on its laurels to achieve even more in the coming years, especially with its commitment to provide the maritime industry with healthy and well-trained Filipino seafarers.
View Gallery